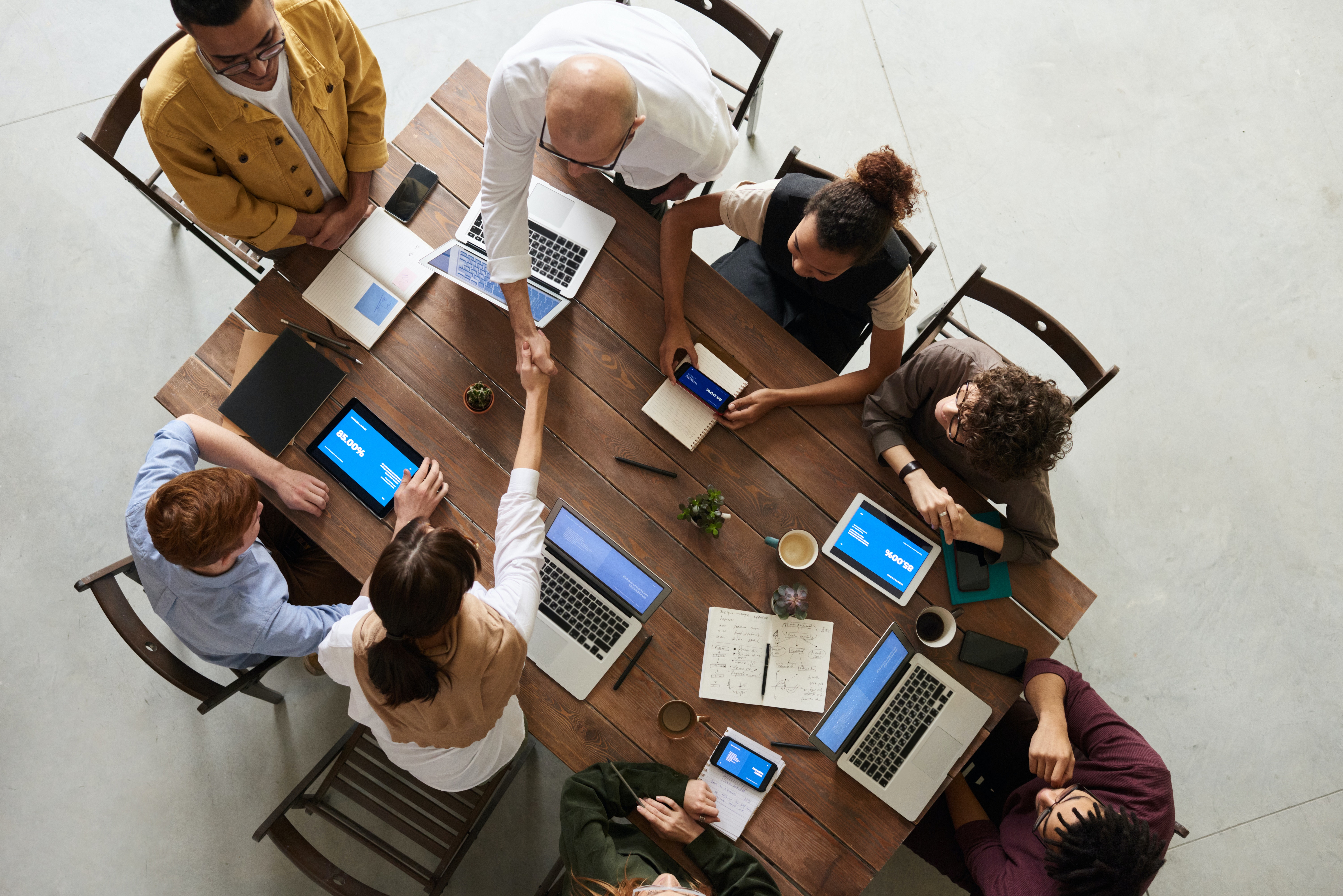 Rapidez Writers - Rated #1 Premier Leadership Resume Writing Services for Business leaders.

Rapidez Writers recognizes what hiring experts are searching for and how to introduce yourself on paper to augment openings. We audit your resume after having dedicated conversations over phone call, which will allow us to explore all the aspects of you to give:

Our core team comprises individuals from Research Analysis, Graphic Designing, Engineering, Content Writing, & Talent Acquisition.